Imagen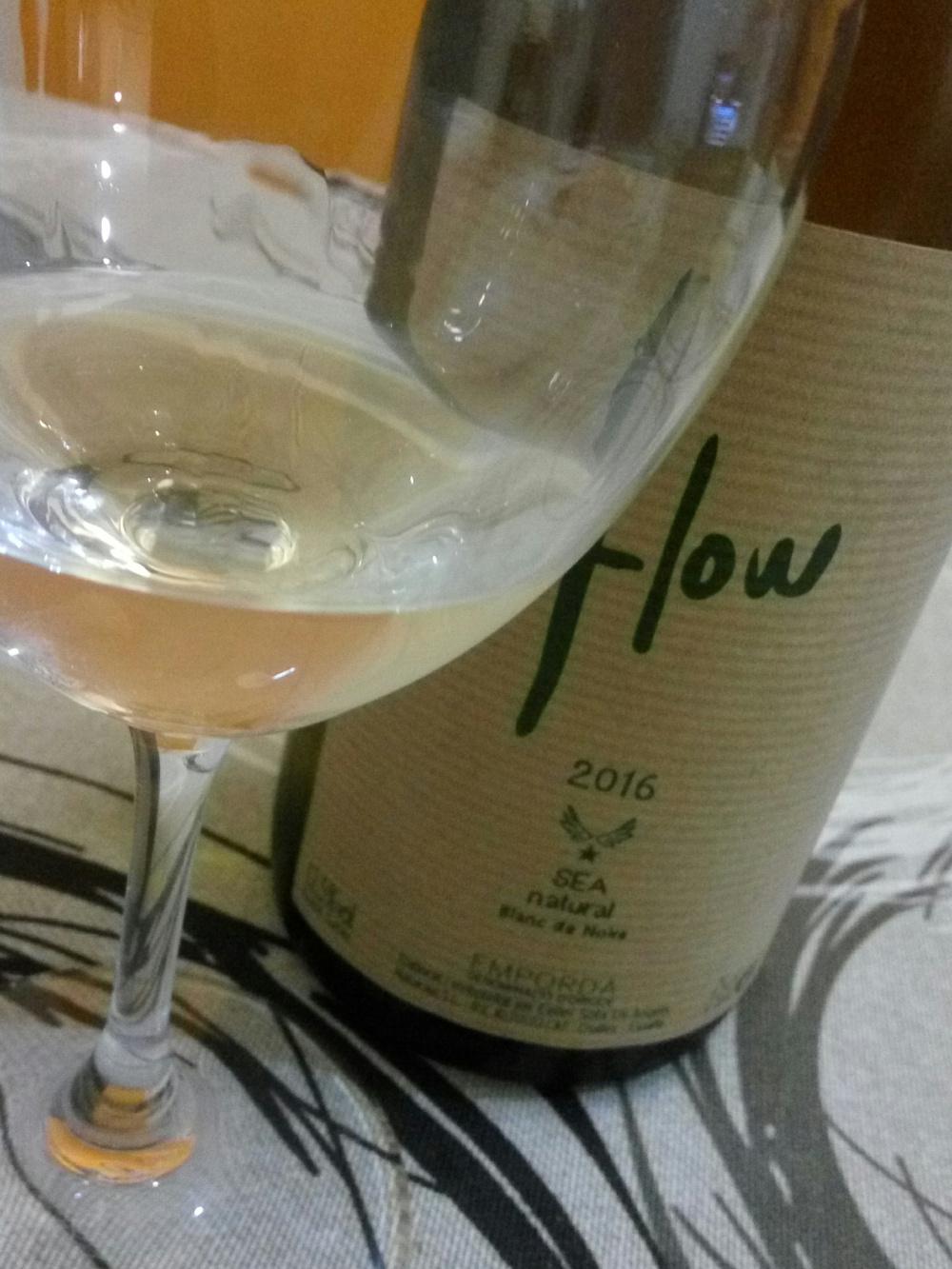 Flow. Flow, fluidity, fluidity. Or how the emce (MC) rappers are cool when they rhyme. That and an infinity of fluences more. In short, Flow is flowing. Flow wine flows by mouth, taste, pleasure, giving gustirrinin to the higher nerve center. Brain. Flows Fredi Torres from Switzerland to Priorat, Priorat / Montsant. From there to Galicia and Galicia to l'Empordà (Ampurdán). There is na, the points that the gachon must have on airplanes.
Fredi's restless bug does not stop. It is to be thankful. Because project in which he walks, good project. In this case, we stop at Les Gavarres, Girona, Baix Empordà. Bodega Sota els Àngels (Bajo los ángeles) or SEA. How cool to have an abbreviation. Bodega de María Jesús Polanco and Guy Jones. Professed followers of Rudolf Steiner, that is biodynamic, and therefore ecological. The viticulture I say. The vineyard. The wines. Life. I already stop. There Fredi entered recently to continue with a surprising winery. Even the upper beaver himself has blessed her. Yes Robert Parker Jr, that of the points and not those of the card.
But good as I know that prescribers bring it to you, (so you read me) we leave it as anecdotal. But I focus a bit on wine, that's what we talk about. Flow blanc de noirs is that, a white made with black varietal. In this case Cariñena and a little bit of picapoll. So nonexistent this, a 7% that is not worth paying attention to. With time I hope it disappears. (What has been said, has disappeared, in 2016 the picapoll does not exist! This is what the winemaker Daniel Z'Graggen tells me, but I am mistaken, the other part, together with Fredi)
Seductive, surprising and very gastronomic wine.
As I do not like to extend myself in loas, I leave you the tasting notes. Straw yellow reflections onion, very clean and bright. Vegetable aromas, hay and fennel. White flowers that are accompanied by citrus brush strokes, white fruit and white pepper. The palate is refreshing. A sea of ​​anisers that join wonderful citrus fruits. Bring a heart of jasmine, green tea and ginger. Spectacular! Full of acidity, very pleasant mid-length drink. Vibrant. Great tension
OSCARSONEIRA 25th May 2017